The

TB

Epidemic in Ukraine | 2011
Multimedia uses ultrasound and low frequency.
If you use a laptop for viewing, we recommend you to use headphones or external speakers.
ЭПИДЕМИЯ ТУБЕРКУЛЕЗА В УКРАИНЕ (RUS)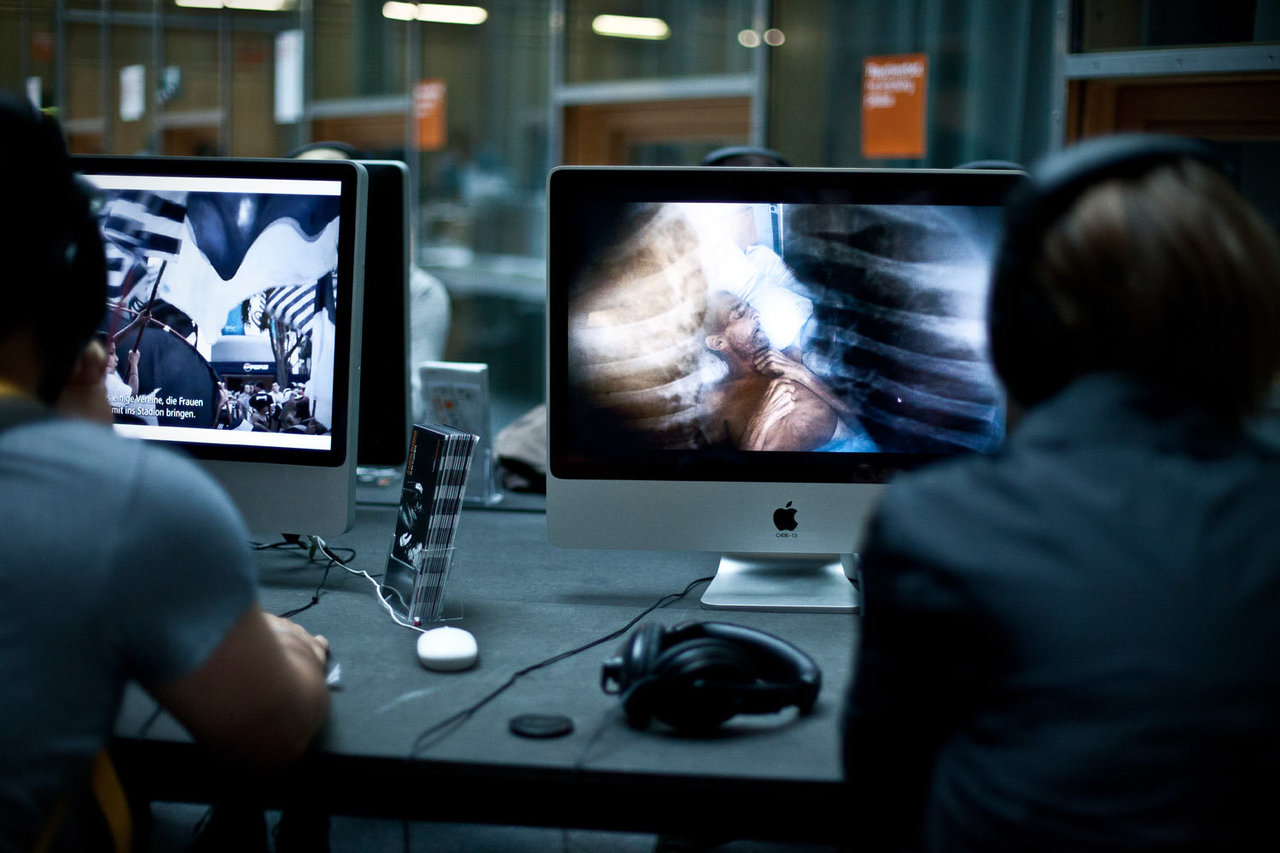 Screening on the Lumix Festival for Young Photojournalism, Hanover, Germany 2012
CRAZY

STORY

| 2011
Alexander, 54 years old, mentally sick. Diagnosis: tuberculosis. Novotroitsk TB dispensary, July 2011.
He was severely beaten, lost memories. We could not find his relatives. He is anxious and aggressive.
When TB treatment is over, he would be send to an asylum. The patients story :My name is Bukarev Alexander Michailovitch.
I was born in 1957 and now I am living in Cherson. I am married and have two children…